Posted in over50
Posted by Dr Hugo Ho on 19 August 2023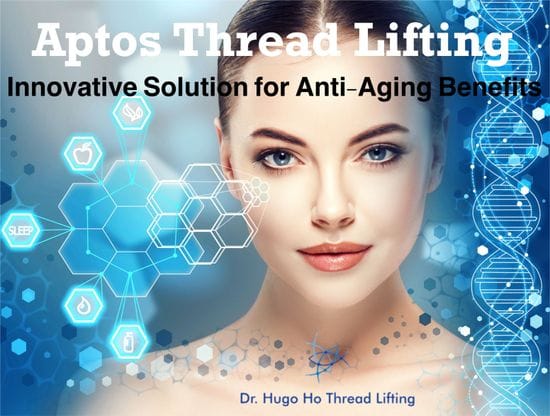 In the pursuit of youthful skin, advanced technologies and techniques have revolutionised the field of aesthetics. While numerous anti-aging treatments are available today, one method that has gained popularity for its effectiveness and natural-looking results is Aptos thread lifting. This non-surgical procedure utilises bioactive threads to effectively combat the visible signs of aging. Understanding the Composition: Aptos threads are composed of a unique combination of materials met...
Posted by Dr Hugo Ho on 16 March 2023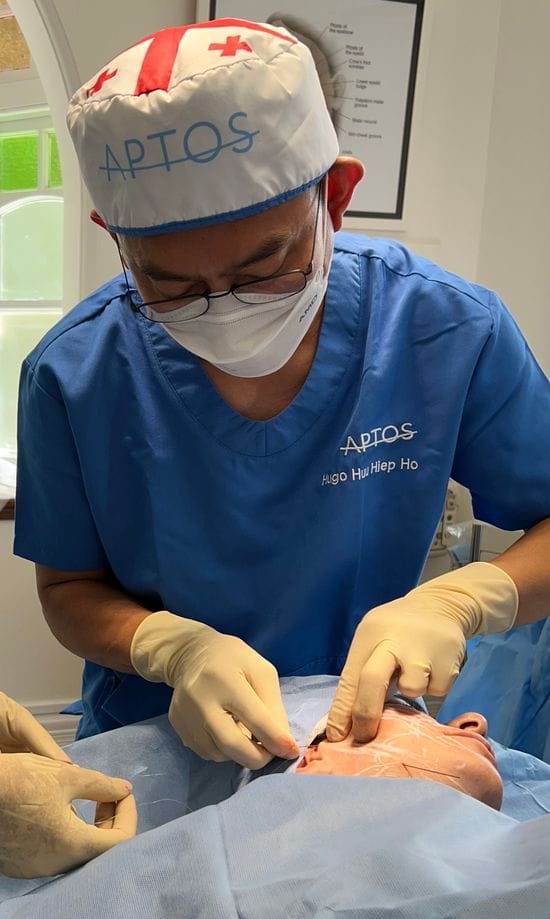 As we age, our skin begins to lose elasticity and firmness, leading to sagging and wrinkles. While surgical facelifts have long been a popular option for those looking to rejuvenate their appearance, they often require significant downtime and come with risks and complications. Fortunately, there is now a safe and effective non-surgical alternative: Aptos thread lifting. Aptos thread lifting is a minimally invasive procedure that uses specialized threads to lift and tighten sagging skin on t...