Posted by Dr Hugo Ho on 13 May 2020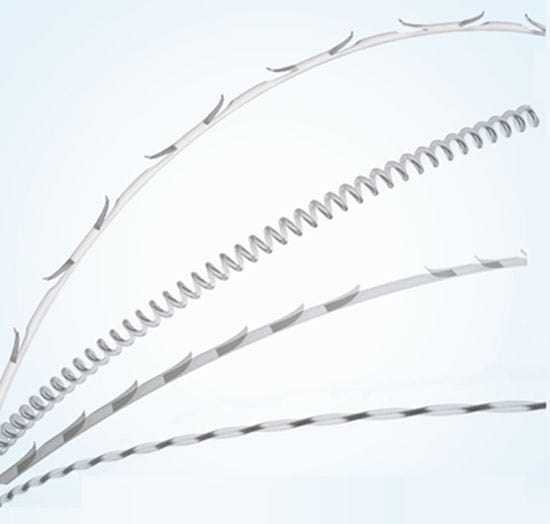 Thread lifting has been around for over 20 years, but has just began to gain recognition in the cosmetic industry. Understanding thread lifting treatment can be complicated, as there are different types of threads at different prices and they are not all equal. There are 3 main characteristics for threads: ABSORPTION
When a thread is "absorbable" it means that over time the thread will break down and be absorbed into the body. All thread materials have tradition...