Posted in Skin rejuvenation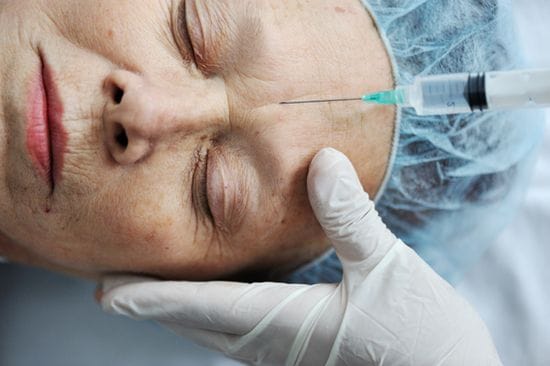 Posted by Dr Hugo Ho on 22 October 2018
Manipulating and reshaping skin and the underlying structures with temporary dermal fillers has become an integral part of many patient's aesthetic treatments. The cosmetic goal of dermal fillers is to temporarily eliminate fine lines and wrinkles and rejuvenate the patient's appearance. They are effective in rewinding the clock and creating a fresher, younger look. As with any medical procedure, there is always a risk. Complications and adverse events can occur, regardless of skill...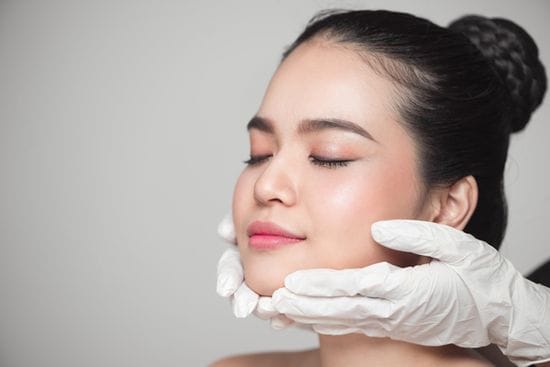 Posted by Dr Hugo Ho on 22 October 2018
Aging leads to significant changes that predispose people to problems with their skin. This can be simply related to natural aging processes or effects that are due to exposure to the ultraviolet rays of the sun. The skin is thinner with fewer amount of collagen and elastin causing it to stretch (or sag) and has an increased propensity to tear and shear. There are also body composition changes to the muscles, fat stores, laxity of support ligaments and bone loss. The facial ap...