Posted in PCL threads
Posted by Dr Hugo Ho on 13 April 2023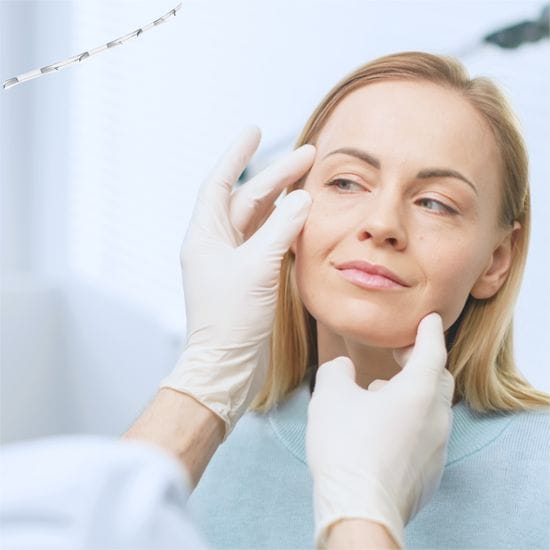 Thread lifts are a cosmetic procedure used to lift, tighten, and rejuvenate the skin in various face and body areas. People choose thread lifts for a variety of reasons, including: Non-surgical facial rejuvenation: Thread lifts offer a non-surgical alternative to traditional facelift surgery for those wishing to improve the appearance of sagging skin, wrinkles, and fine lines without invasive surgery. Skin tightening: Thread lifts can help tighten loose or sagging skin, particularly in th...
Posted by Dr Hugo Ho on 3 April 2023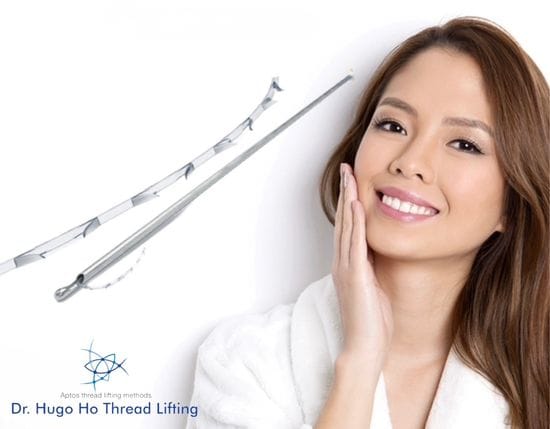 As we age, our skin begins to lose elasticity and firmness, leading to signs of wrinkling and sagging. While surgical facelifts have long been the go-to treatment for these signs of aging, they require significant downtime and carry substantial risks. Fortunately, advances in cosmetic medicine have enabled thread lifting: a minimally invasive procedure that can lift and tighten sagging skin without surgery. Thread lifting, a.k.a. a non-surgical facelift, is a minimally invasive cosmetic proc...