Posted in Skin tightening
Posted by Dr Hugo Ho on 13 April 2023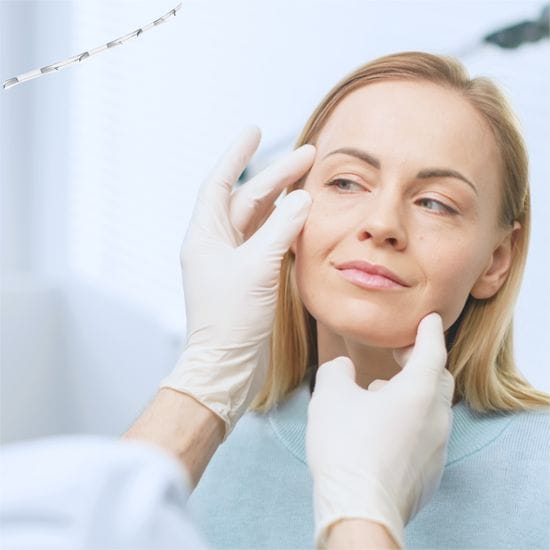 Thread lifts are a cosmetic procedure used to lift, tighten, and rejuvenate the skin in various face and body areas. People choose thread lifts for a variety of reasons, including: Non-surgical facial rejuvenation: Thread lifts offer a non-surgical alternative to traditional facelift surgery for those wishing to improve the appearance of sagging skin, wrinkles, and fine lines without invasive surgery. Skin tightening: Thread lifts can help tighten loose or sagging skin, particularly in th...
Posted by Dr Hugo Ho on 3 April 2023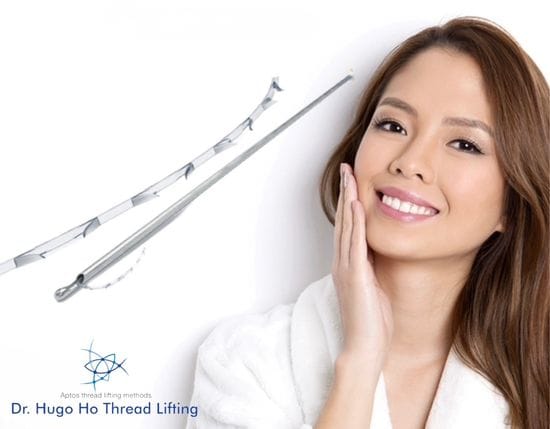 As we age, our skin begins to lose elasticity and firmness, leading to signs of wrinkling and sagging. While surgical facelifts have long been the go-to treatment for these signs of aging, they require significant downtime and carry substantial risks. Fortunately, advances in cosmetic medicine have enabled thread lifting: a minimally invasive procedure that can lift and tighten sagging skin without surgery. Thread lifting, a.k.a. a non-surgical facelift, is a minimally invasive cosmetic proc...
Posted by Dr Hugo Ho on 29 March 2023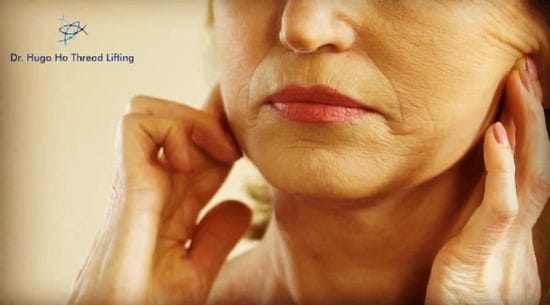 The debate around thread lifts vs. RF vs. HIFU treatments is one that has been going on for years, with each having its own set of pros and cons. But what are the key differences between them? Read on to find out! Thread lifting involves the insertion of threads under the skin to lift and tighten sagging skin. The threads can be absorbable or non-absorbable and work by stimulating collagen production, which helps to tighten and lift the skin. Thread lifting is a minimally invasiv...